More then 20 years of experience
About

World Green E-Waste Recycling
World Green E-Waste Recycling was founded with the mission of providing the public and private sector a safe and responsible method of disposing of obsolete electronic equipment such as cell phones, CRTs, LCD and Plasma televisions, personal computers, laptop computers, printers, telecom equipment, terminals, copiers, keyboards, toner cartridges, and other electronic surplus items.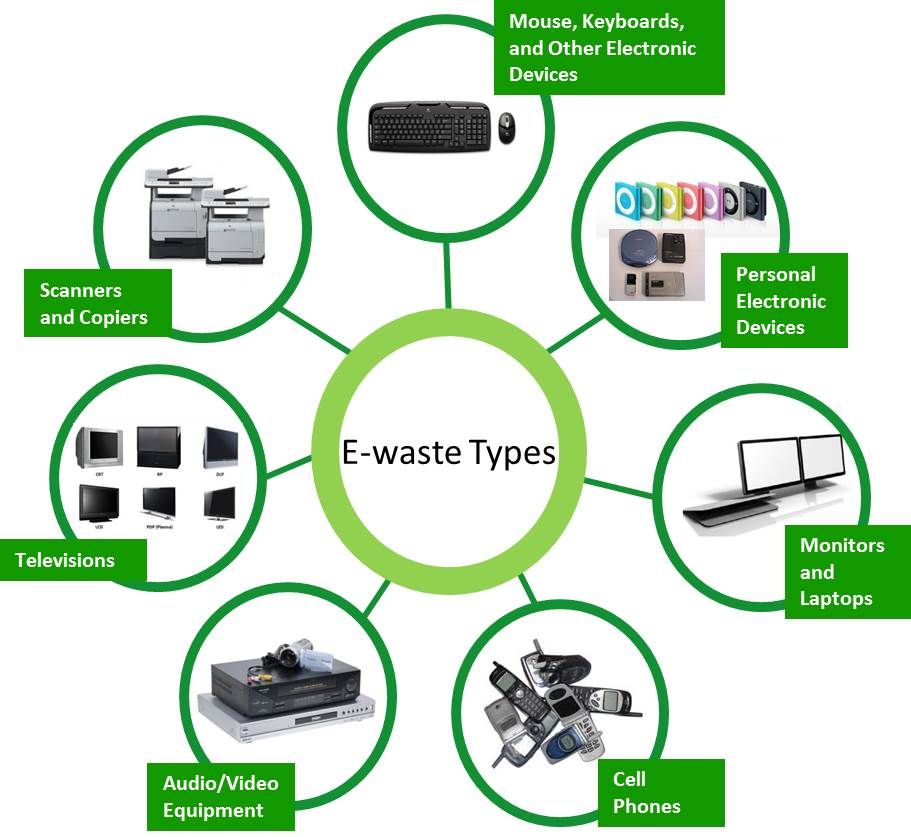 World Green E-Waste Recycling makes sure all of your electronic equipment (old computers,telecommunication scrap ,hard drives, monitors, keyboards, printers, copiers, fax machines, phones, VCRs, etc.) can be securely disposed off. Let us destroy all confidential data and protect the environment.At World Green E-Waste Recycling we aim at providing you the best facility that help you in solving the complex problem of e-waste.
Our team has more than 20 years experience in dealing with e-waste and we aim at providing a safe and healthy enviorment to our future genration.
Factory
Khasra No.- 31,39,40,41,42,
Village-Alipur Jijmana, Tehsil-Meerut, Uttar Pradesh, Meerut – 250501
Office
C Block, Sector 10
Noida UP, 201301
Email
info@worldgreenewaste.com