More then 20 years of experience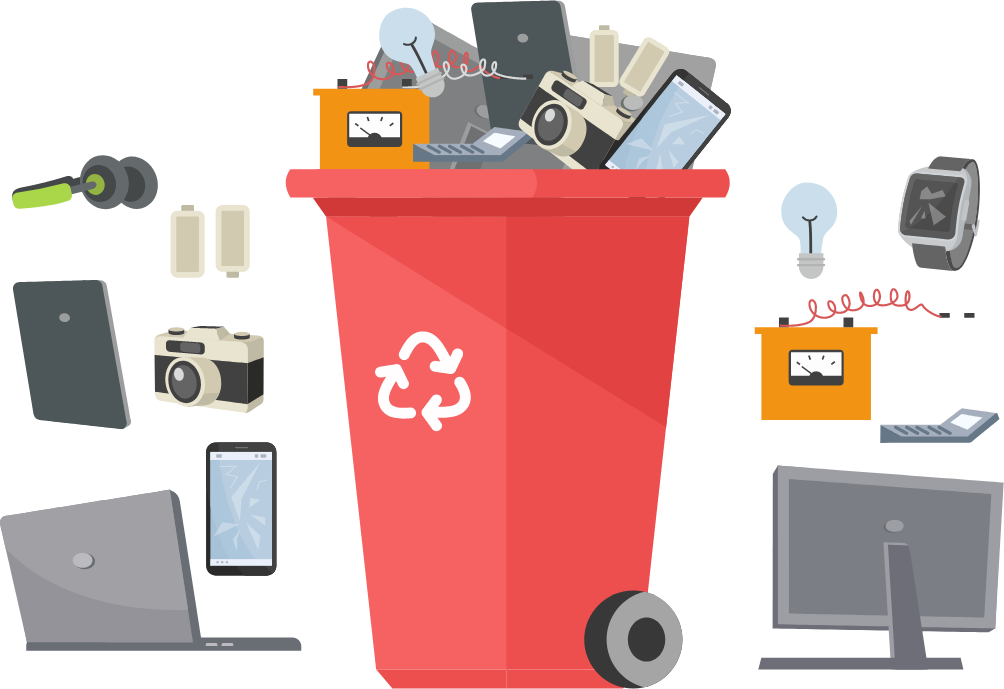 Computers Scrap
World Green E-Waste is a leading company offers complete eco-friendly Waste Electrical and Electronic Equipment or WEEE recycle management solutions. Computers are amongst the major electronic devices as e waste. A computer contains potentially harmful materials like, cadmium, lead, and beryllium and brominated flame retardants. These toxic materials are extremely hazardous to environment; adversely affects soil, water and air.
Our company provides all types computer scraps including all wiring, hard drives, internal metal components, keyboard, mouse, CPU and more. So, if you have an old computer or laptop that no longer works; call us. Green E-Waste recycles computer scraps to protect environment. We do not believe in disposing electronic waste into landfills as this can cause severe damages to Earth and its essential natural substances.
Why Scrap and No To Trash?
Currently, technology advancements have been growing phenomenally. More technology developments mean more innovation of the smart gadgets results to more e waste. And, trashing all these electronic wastes is not ideally a perfect solution. Hence, recycle of scraps is the better way to discard computer or laptop and any electronic device. Presently 75% of e waste ends up in landfills; contaminate soil and ground water level badly.
Rigorous climate changes and natural calamities are some of the major effects have been occurred due to environment degradation.
The computer scraps recycling helps to reduce pollution save energy and minimize the adverse impact on our environment.
Our company provides the best yet fully professional all types of computer scraps. Our team of skilled and certified experts inspect every component of computer to segregate metals and plastics. Separation of metal and plastics in a proper way helps to process recycle in a seamless manner. Our experts also examine all the components whether it needs a repair or would work properly for the reuse purposes.
World Green E-Waste has years of experience in recycling and reusing the electronic devices, especially computers or laptops. We can take of all your e waste and computer scrap needs. You can call us for your old, damage or broken computer to recycle it and save the environment. By adopting the professional e waste management and computer scrap services, will be counted as a great initiative towards saving our world. For all kinds of computer scraps services, you can request for a quote. With us, you will get proficient and quality services at no cost. We can do pick-ups of the scraps for your comfort. So, do not throw your old computer or any scrap stuff like a garbage; become a responsible citizen of the nation by having professional e-waste recycle solutions.