More then 20 years of experience
E-Waste
Recycling
Company in
Bangalore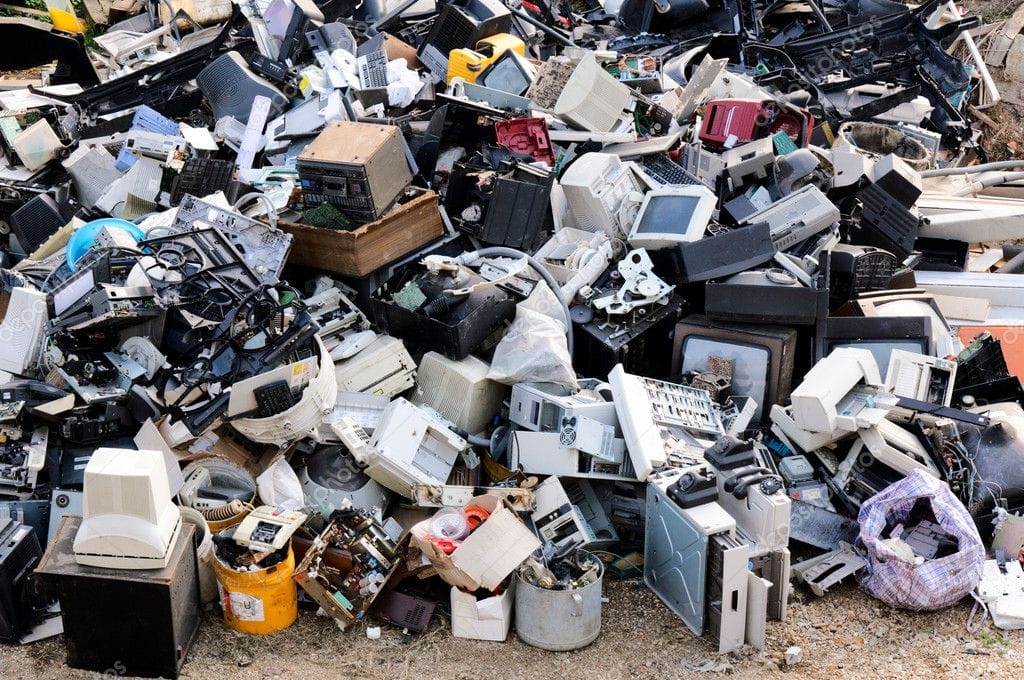 E-waste Recycling Company in Bangalore
World Green E-Waste Recycling is one of the primary trend-setters in e-waste reusing Bangalore, and its functional idea depends on basics of 'reuse, resale, and reuse' of e-waste
The beginning of World Green E-Waste Recycling is a point by its pioneers to dispose of or change 'electrical, electronic gear' in the most eco-accommodating cycle.
It is one of the principal electronic waste Recycling organizations in Bangalore, which is established on morals of 'Wellbeing, Security, and Save the climate. It likewise has a mission to make the existence of human more straight forward, risk liberated from e-waste perils, and future manageability.
Best E-waste Recycling Company in Bangalore.
Planning to stop unhygienic handling of terrace recyclers
No to tossing e-scrap into water bodies, bringing forth water contamination
Electronic waste reusing in Bangalore by World Green E-Waste Recycling resolves to bring down air contamination from consuming of e-waste.
World Green E-Waste Recycling guarantees toxic metallic components like lead and mercury are not spilled into the grounds harming their fruitfulness
A definitive objective is a superior world and greener society World Green E-Waste Recycling is viewed as the best electronic garbage removal in Bangalore, because of its satisfaction of targets like changing e-waste into feasible social and modern unrefined components or assets.
We have handled e-waste for quite a long time into commendable metals, plastics, glass, and other completed materials. We are additionally viewed as the best e-waste recycling, for our straightforward interaction, cost productive reusing, and eco-accommodating innovation, with security of its laborers.
E-Waste the world wide threat won't have risk to my group of people yet to come; join World Green E-Waste Recycling mission to change the old e – scrap into assets.
Our obligation to 'Green Earth' and 'Eco-Friendly' innovation makes us one of the Best organization in Bangalore
Join hands with us for save the world!